Activities & Events Winter Term 2022/23
Colloquia & Seminars
The DSHCS offers colloquia and seminars to all doctoral candidates of the Faculty of Historical and Cultural Studies. Courses aim to train doctoral candidates to become independently and critically thinking researchers who conduct cutting-edge research on the basis of thorough methodological and theoretical reflection.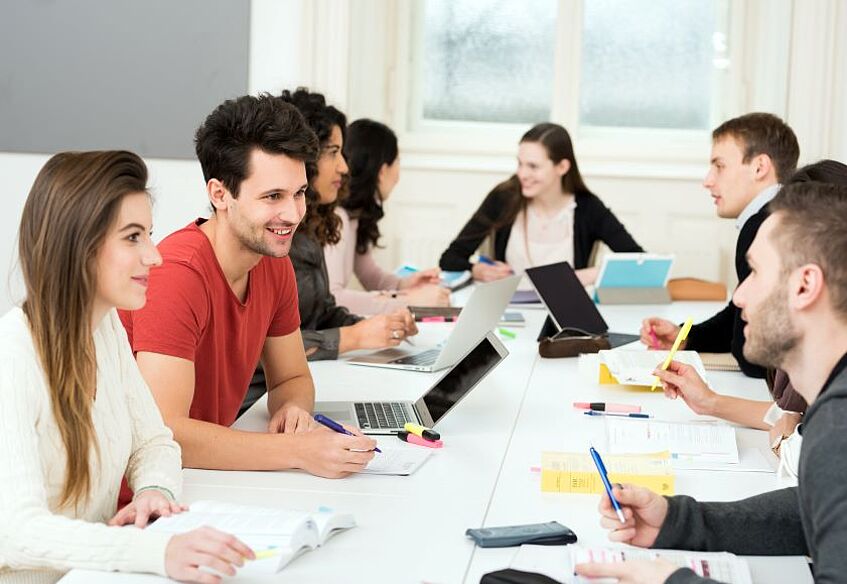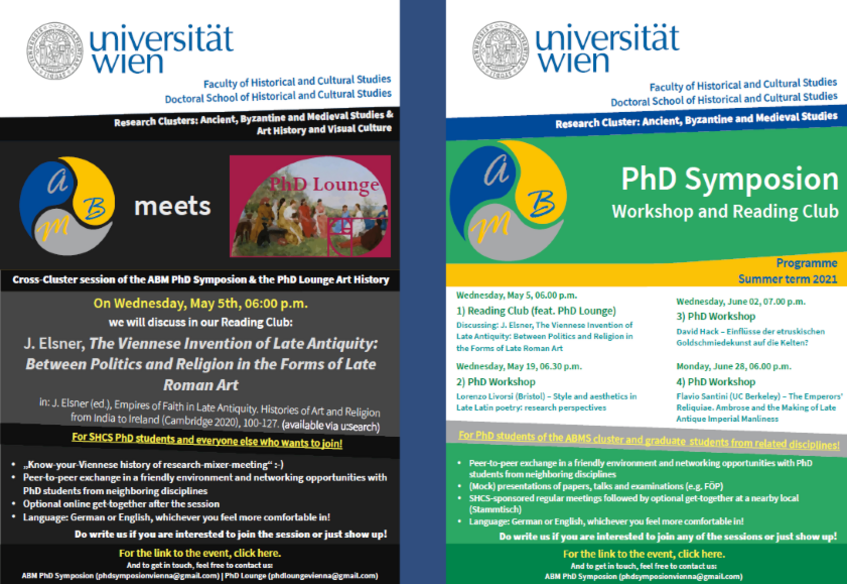 Activities in Research Clusters
Students are encouraged to set up and join working groups to collaborate on topics, methods, and projects of common interest. Working groups provide an opportunity for students to develop an agenda for themselves, and moreover to benefit from peer-to-peer learning and open and flexible modes of working. The Doctoral School supports student's initiatives organizationally and financially.
DSHCS Workshops
Each semester,. the DSHCS offers workshops on academic writing, methodology, transferable skills, and career development which focus on the specific needs of doctoral candidates in the humanities.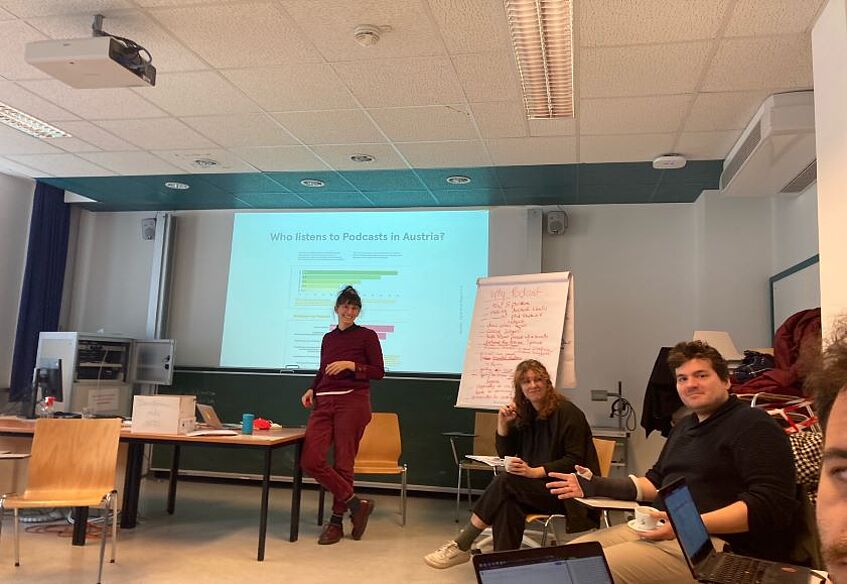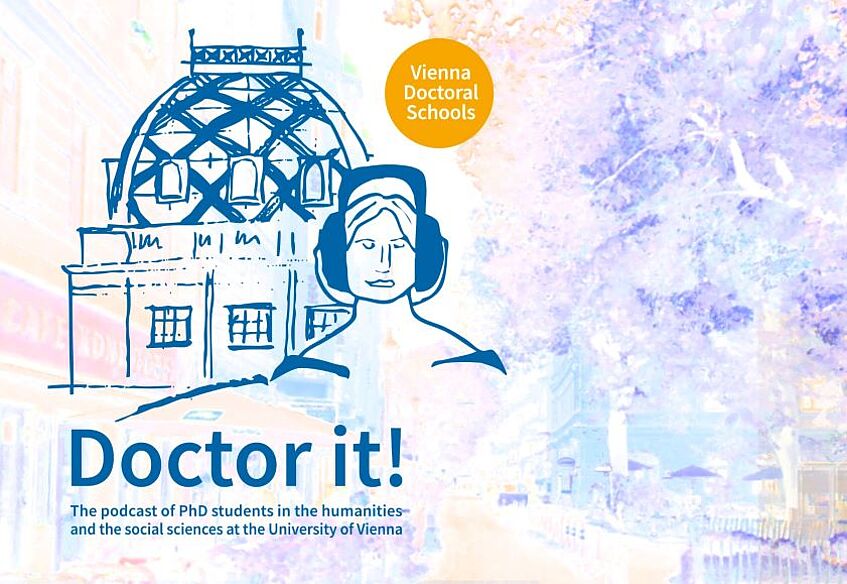 Podcast Doctor it!
The podcast of PhD candidates in the humanities and the social sciences at the University of Vienna
Workshops @ Center for Doctoral Studies
Every semester, workshops on topics such as literature research and management, academic writing and publishing, time and project management etc. are offered.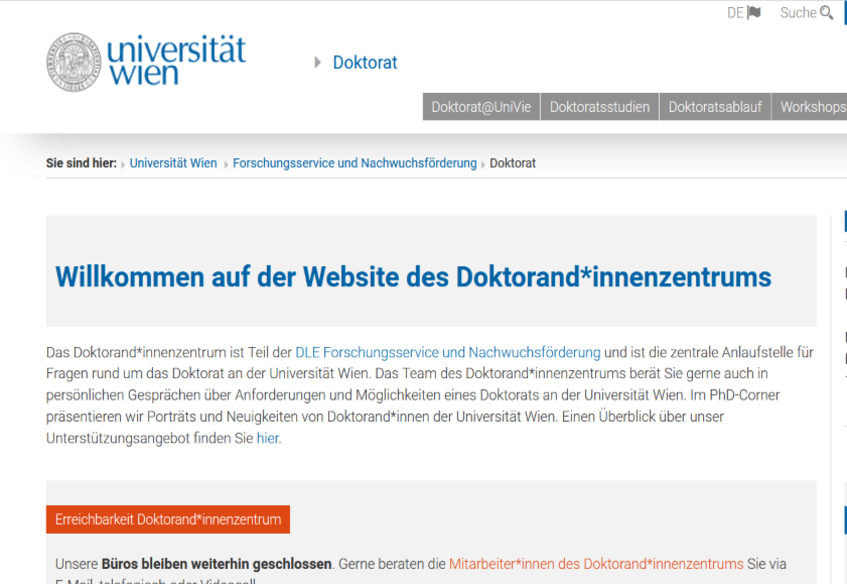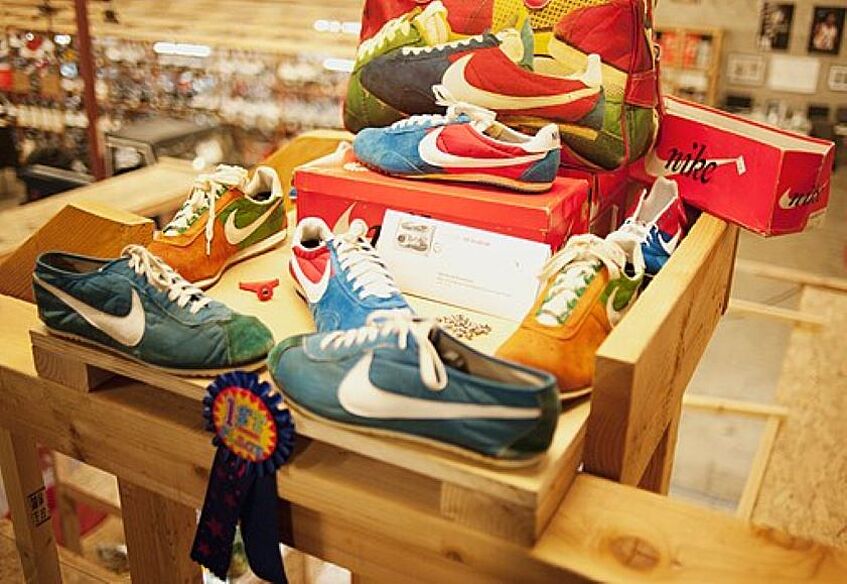 DSHCS Running Club
Mens sana in corpore sano - wir freuen, dass es jetzt einen Running Club an der DSHCS gibt! Alle Läufer*innen, langsame, schnelle, alte und junge sind willkommen!