Erika Meneghini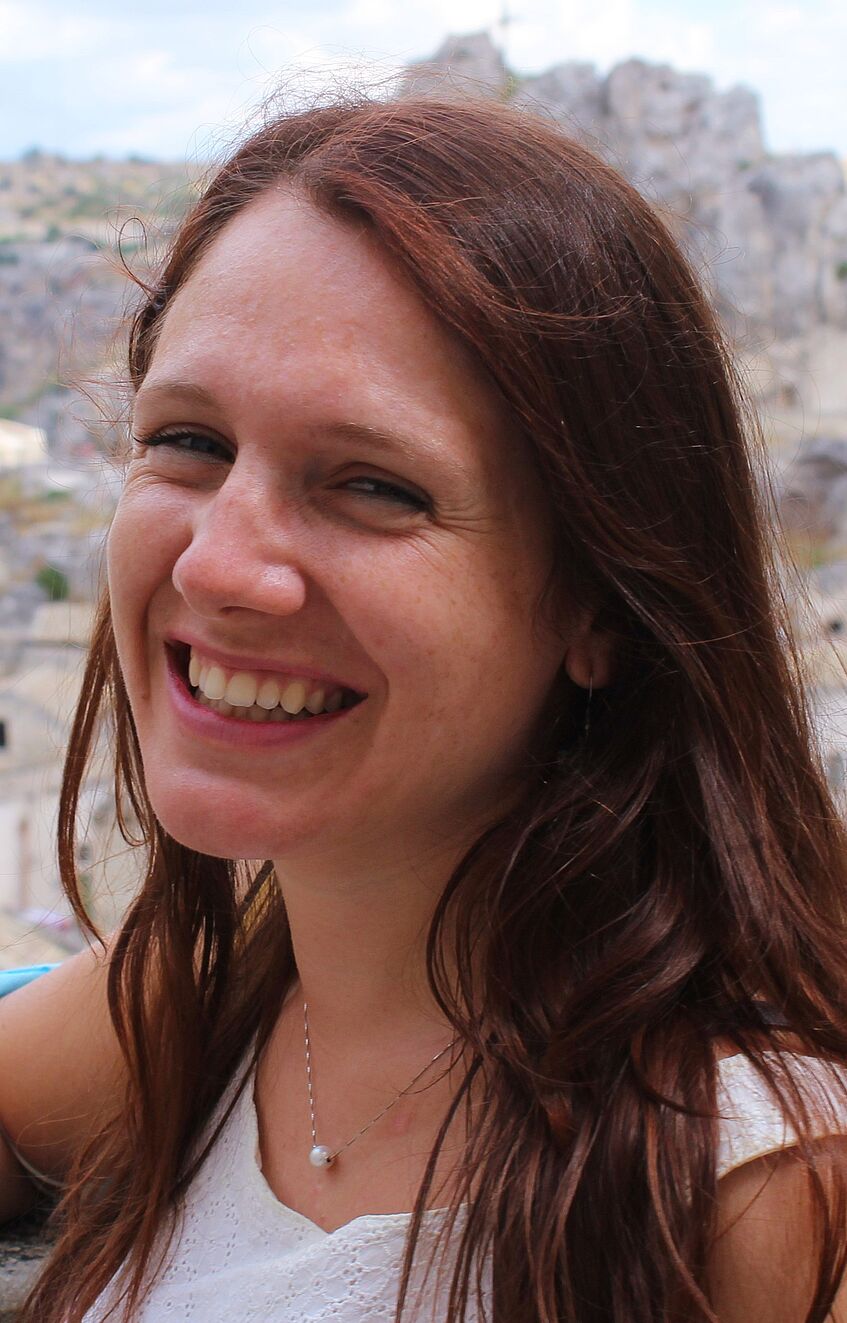 Erika Meneghini
Erika Meneghini is a PhD candidate at the Department of Art History of the University of Vienna. She holds a bachelor's degree in Cultural Heritage from the University of Trento (2016) and completed her master's degree in Art History at the University of Vienna (2020). She is currently pursuing a doctorate under the supervision of Professor Sebastian Schütze, where she specializes in Settecento Neapolitan art. Her research focuses on Nicola Maria Rossi (1690-1758) and his role between Naples and Vienna in the early 18th century. Erika has been working as a project assistant at the Vienna Center of the History of Collecting from July 2020 until June 2022. She previously worked as an art educator at the Benrath Palace in Düsseldorf.
Research interests: Neapolitan Baroque painting and drawing; Settecento Naples; literary academies, art patronage; workshop practices; collections and collectors; art market; provenance research; cultural transfer; the Kingdom of Naples; the Austrian Viceroys; Vienna in the 18th century.
Current research project: Nicola Maria Rossi (1690-1758) between Naples and Vienna. A Key Figure in the Circle of Francesco Solimena.
The dissertation project examines the role of Late Baroque Neapolitan artist Nicola Maria Rossi between Naples and Vienna in the early 18th century as a tool to investigate broader art historical questions under a new perspective. These include: the practices of Francesco Solimena's workshop, the cultural transfer processes between Naples and Vienna and the network of the Neapolitan Accademia dell' Arcadia. The PhD-thesis aims to reconstruct the pictorial and graphical oeuvre of the artist and focuses especially on Rossi's Viennese commissions during the Austrian viceroyal administration in Naples.
Publications
Essays on the Viennese collectors Heinrich von Ferstel, Sámuel von Festetics und Karl Lanckoroński, in: Sebastian Schütze (Hgg.), Kunstsammler in Wien (Forschungen aus dem Vienna Center for the History of Collecting), Berlin 2022 [upcoming].