Head of the DSHCS
The Head of School and his*her Deputies manage the DSHCS in cooperation with the Executive Board comprising the spokesperson of the seven research cluster and the PhD representatives. The Head of School is also the Director of the doctoral study program 41. He*she is the person in charge of the DSHCS, represents the DSHCS to the public, and accounts for the budget. Together with the coordinator, he*she is responsible for the conception and development of the DSHCS and the implementation of its program.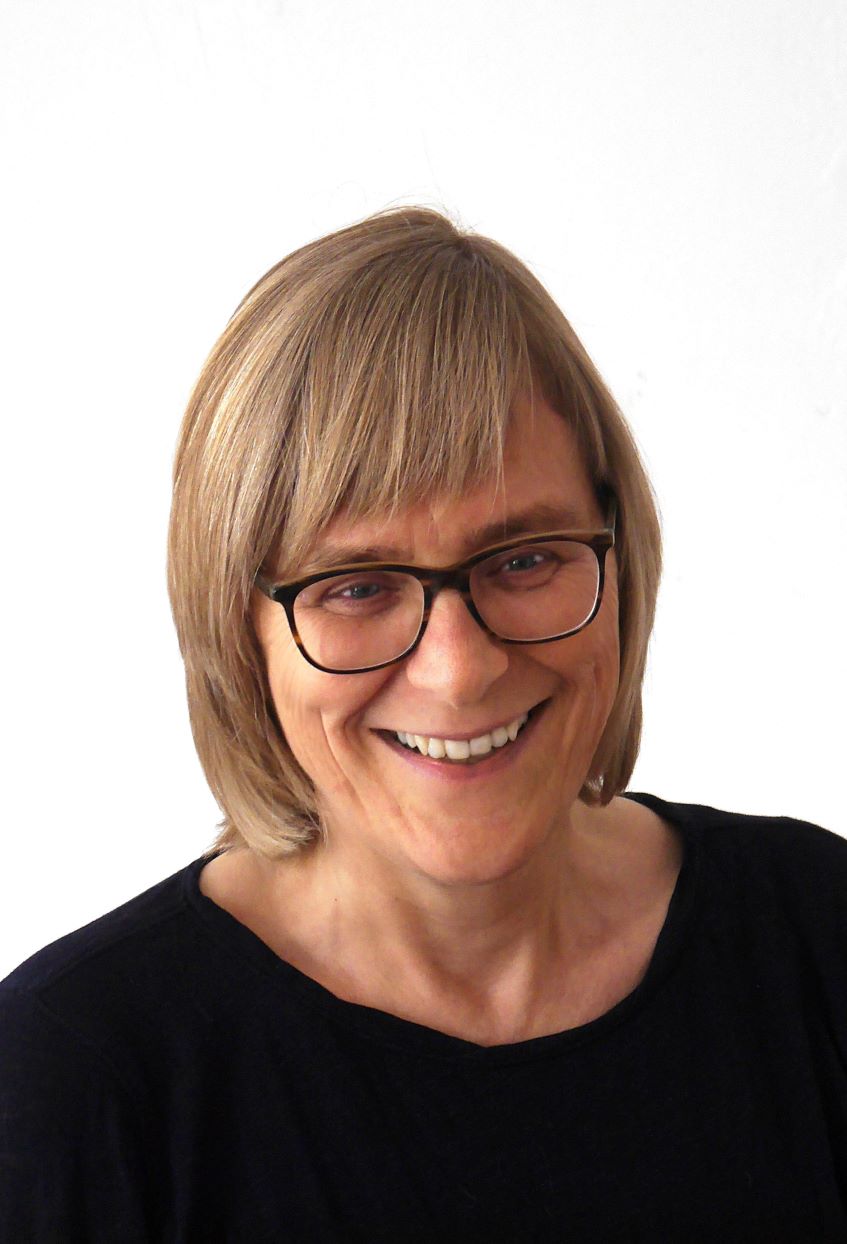 Head of School
Univ.-Prof. Dr. Dietlind Hüchtker
Professor for Historical Transregional Studies
"A PhD is not simply another qualification you acquire, but also and above all an innovative, international and interdisciplinary examination of scientifically relevant questions, topics, concepts and theories. Therefore, communication and discussion are important elements that create and advance scientific knowledge. The Doctoral School offers our doctoral candidates guidance and support in these discussions.
I look forward to exchanging ideas, questions and topics with you."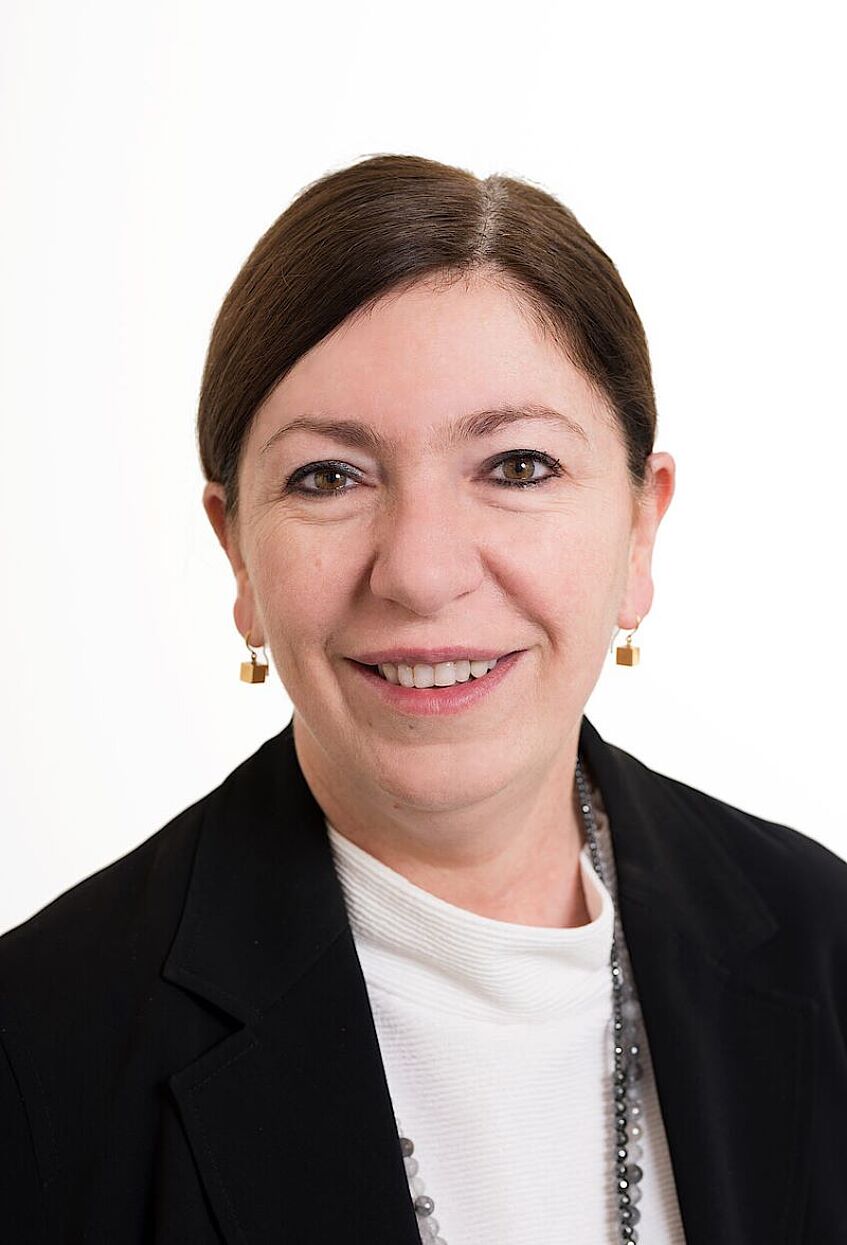 Deputy Head of School
Univ.-Prof. Dr. Basema Hamarneh, PhD
Professor of Late Ancient and Early Christian Archeology
"Developed in the heart of the solid academic humanities tradition of the University of Vienna, our doctoral school intends to provide the ideal setting to enhance the international, and social visibility of our doctoral students. We firmly believe that support, education and training of the young scholars of tomorrow is the best way to bridge future challenges, to be a dynamic part of the innovation chain."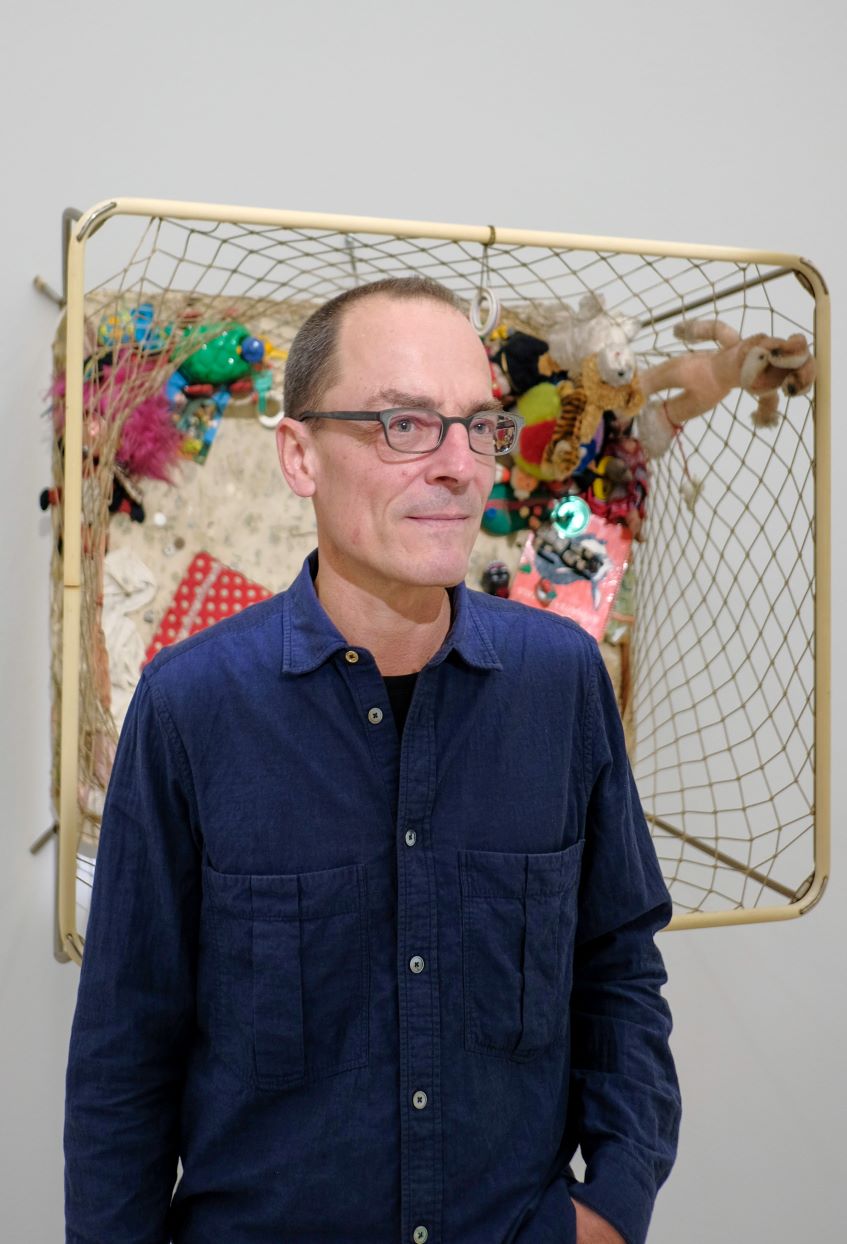 Deputy Head of School
Univ.-Prof. Dr. Sebastian Egenhofer
Professor for Art History
"During doctoral studies, you will gain your scholarly independence. You learn to position and present your research in an international academic context and you will find your own voice as a scholar in written and oral form. For this challenging time, the Doctoral School provides a flexible framework that can be adapted to your personal needs - for exchange, debate, mutual support, feedback and targeted support measures. I look forward to opportunities for conversation and academic and non-academic discussion."