Head of the DSHCS
The Head of School and his*her Deputies manage the DSHCS in cooperation with the Executive Board comprising the spokesperson of the seven research cluster and the PhD representatives. The Head of School is also the Director of the doctoral study program 41. He*she is the person in charge of the DSHCS, represents the DSHCS to the public, and accounts for the budget. Together with the coordinator, he*she is responsible for the conception and development of the DSHCS and the implementation of its program.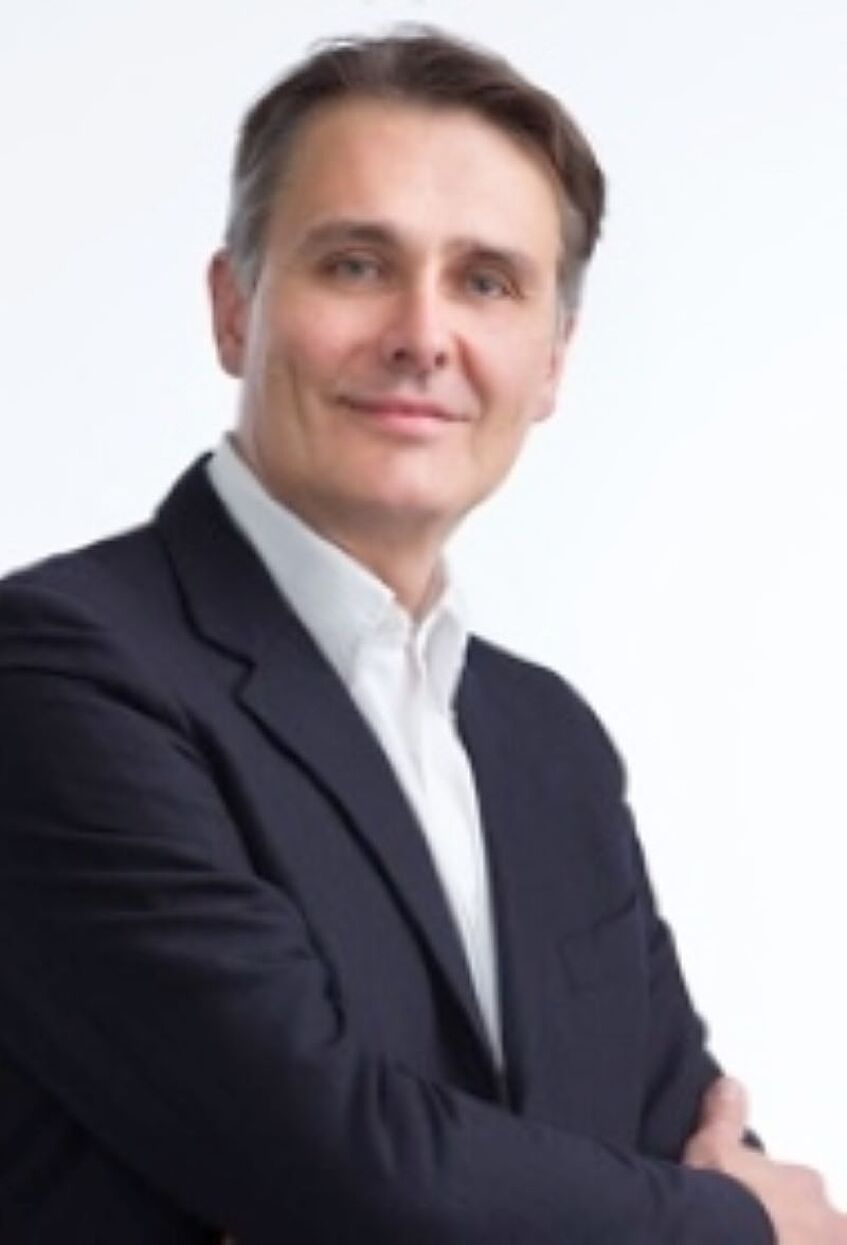 Head of School
Univ.-Prof. Dr. Peter Becker
Professor of 19th- and 20th-century Austrian history
"Our Doctoral School is a place of productive reflection and free exchange of ideas. This place is created for our fellows and is largely designed by you. I look forward to the numerous intellectual adventures that will take place here."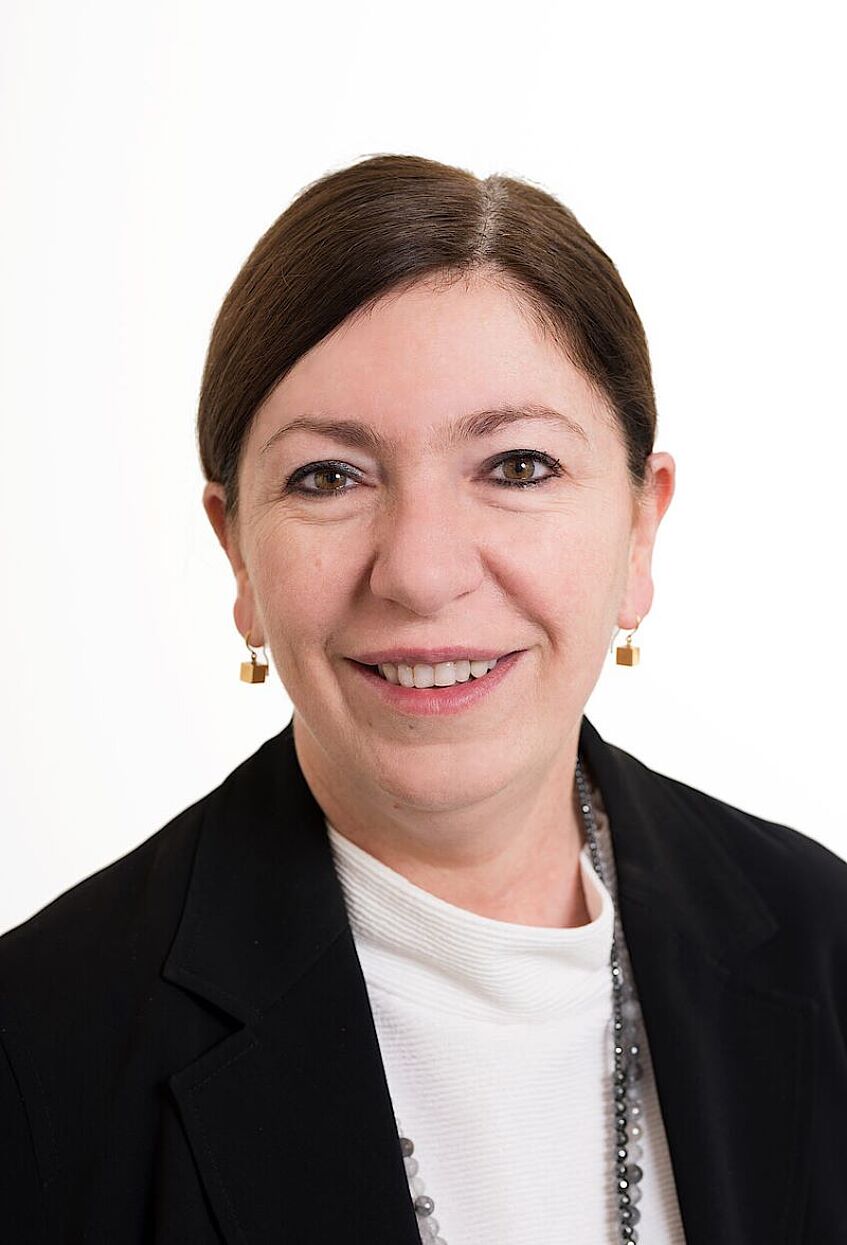 Deputy Head
Univ.-Prof. Dr. Basema Hamarneh, PhD
Professor of Late Ancient and Early Christian Archeology
"Developed in the heart of the solid academic humanities tradition of the University of Vienna, our doctoral school intends to provide the ideal setting to enhance the international, and social visibility of our doctoral students. We firmly believe that support, education and training of the young scholars of tomorrow is the best way to bridge future challenges, to be a dynamic part of the innovation chain."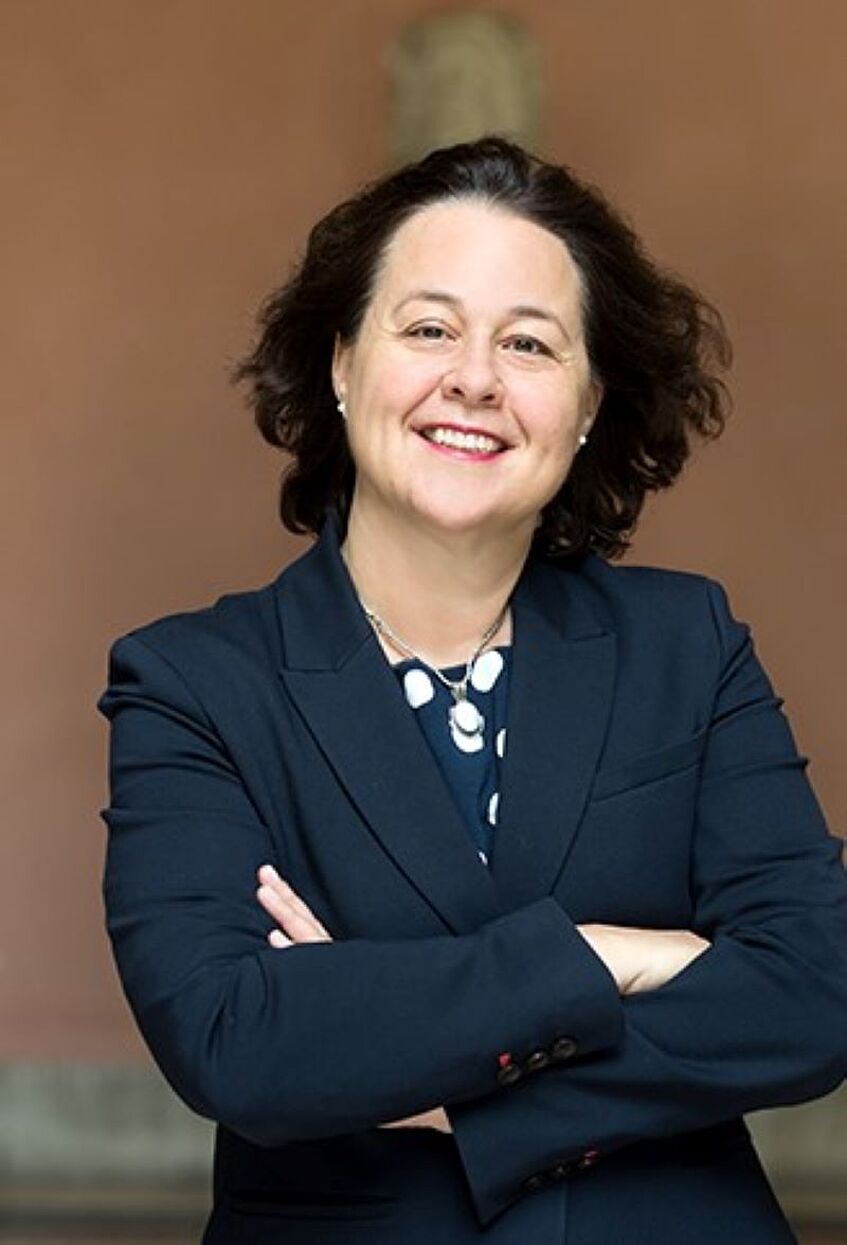 Deputy Head
Univ.-Prof. Dr. Kerstin von Lingen
Professor of Contemporary History
"Our doctoral school is a vibrant community, uniting many different fields and methods, where we listen and learn from each other. New perspectives and horizons are waiting to open up to you!"