Administration
The coordinator and the study assistants coordinate all aspects of the doctoral program of the Faculty of Historical and Cultural Studies. They are the primary contact for all (interested) doctoral students and supervisors.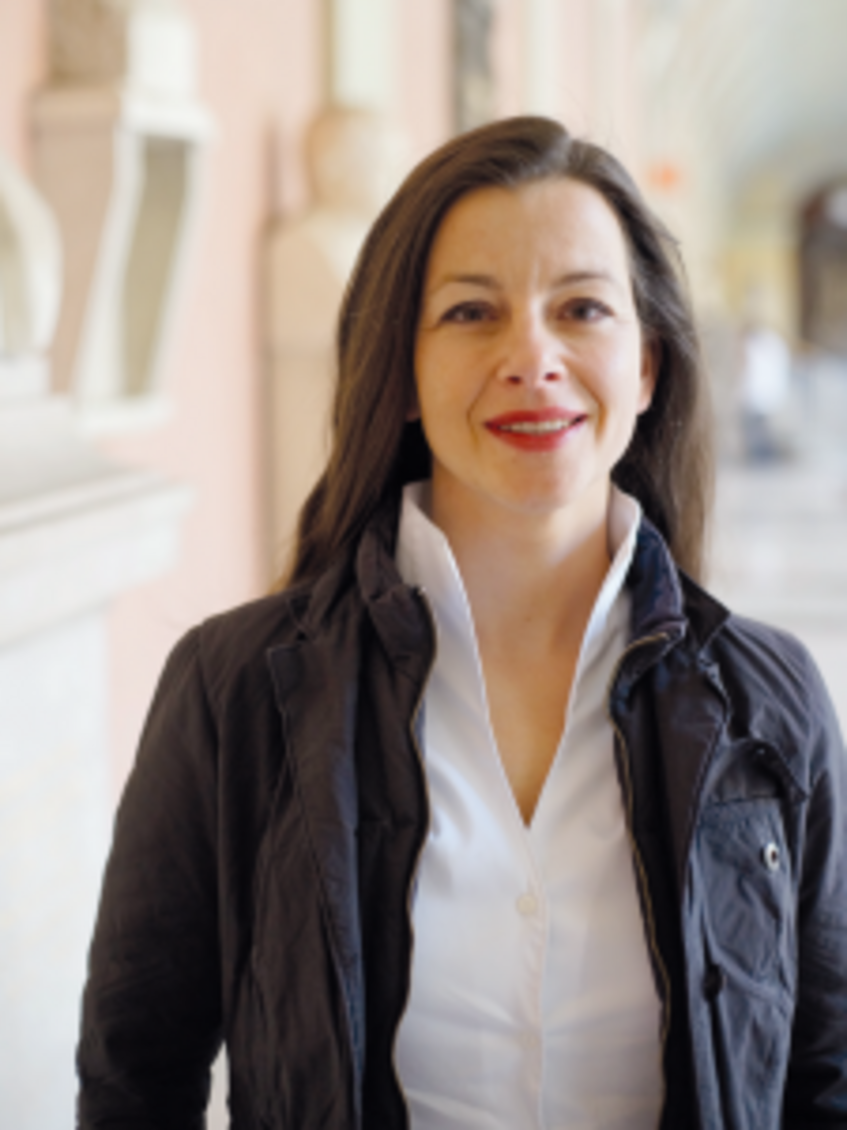 Coordinator
PD Dr. Martina Steer
Historian and economist by training with an MA from the Ludwig-Maximilians-University in Munich, a PhD from the University of Vienna, and a venia legendi in history. After writing a couple of books and several years abroad, e.g. at the Simon Dubnow Institute in Leipzig, the University of Wroclaw, the European University Institute in Florence, and New York University, she is now enthusiastic about setting up the Doctoral School and helping students and faculty to find their ways in this new institution.
Email
tel.: +43 1 4277 40008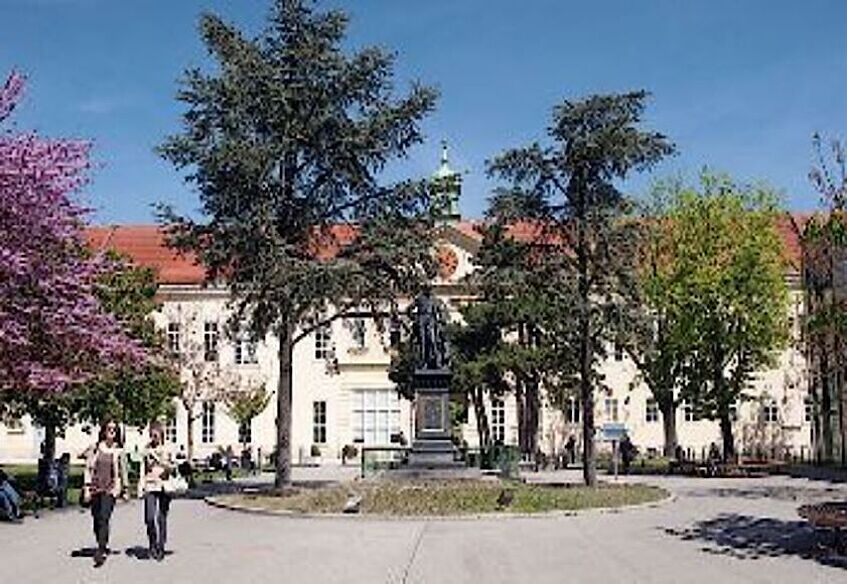 StudienServiceCenter
The StudienServiceCenter (SSC) of the Faculty of Historical and Cultural Studies is responsible for all administrative and legal aspects of the doctoral program. The SSC organizes the public presentation, is in charge of all relevant documents for doctoral studies (assignment of a supervisor, doctoral agreement, progress report, doctoral thesis etc.) and organizes the graduation process (registration for the defense, coordination of the examination board etc.)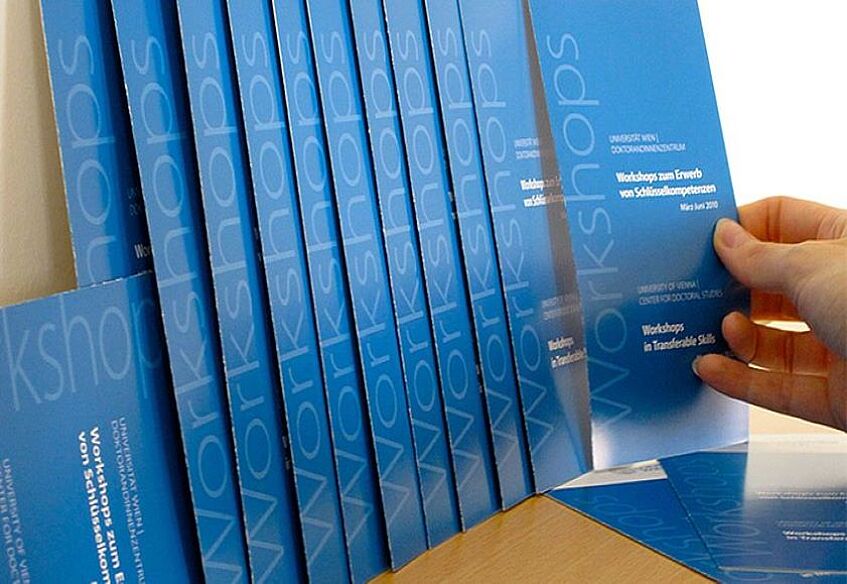 Center for Doctoral Studies
The Center for Doctoral Studies informs about all doctoral programs at the University of Vienna. It organizes events and offers numerous workshops in transferable skills, academic writing, and well-being for doctoral students.