The Doctoral School of Historical and Cultural Studies, founded in 2020, is one of the largest Doctoral Schools at the University of Vienna. Its doctoral program intends to provide a cutting-edge scientific training for doctoral candidates in all fields of historical and cultural studies. The DSHCS aims at attracting excellent students from all over the world and guides them them towards research at the forefront of historical and cultural studies in a vibrant and dynamic community in the heart of Europe.
News & Events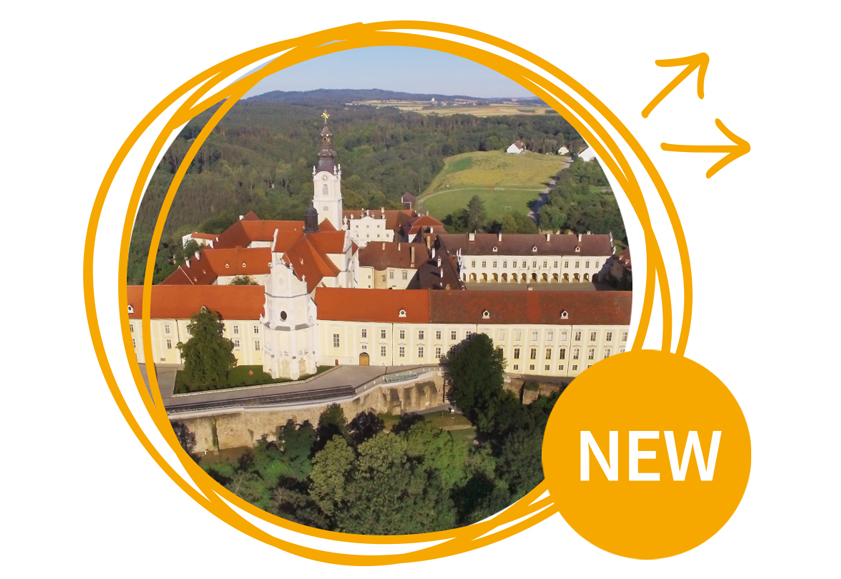 CfA: Summer Writing School 2023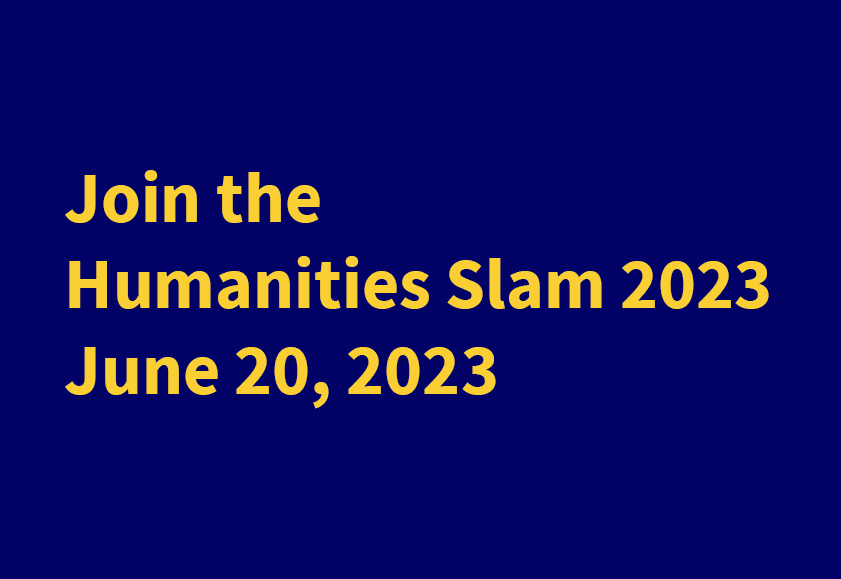 Humanities Slam 2023
FAQs about the doctoral program
No FAQ's found for entered search term.