The Research Article: Publication Process and Text Qualities of a Key Genre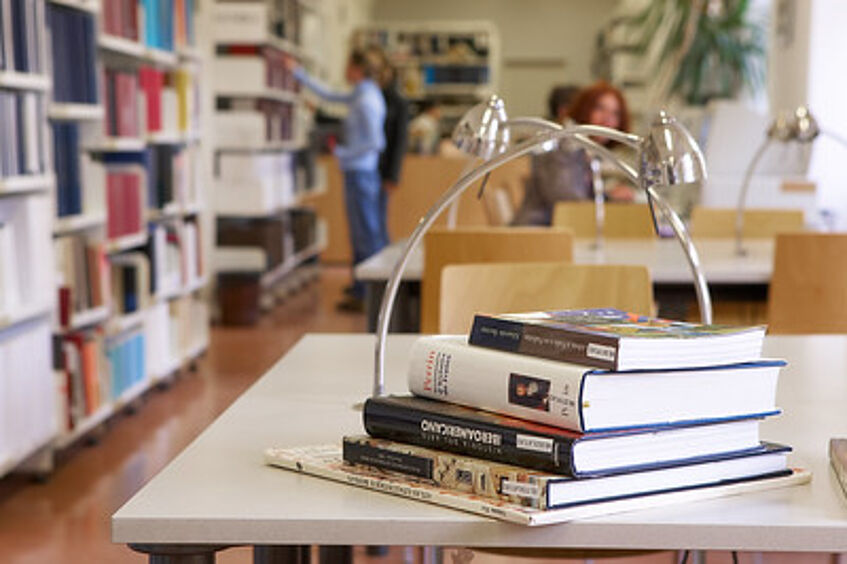 This two-day Workshop combines two perspectives on the writing and publication of research articles – the publication process and the finished text as product. On the one hand, it gives insight into the steps and potential missteps during the process of publishing from the point of view of authors, publishers and reviewers, including several guidelines as well as Dos and Don'ts (on finding and choosing the right journal; the importance and limitations of rankings, impact factor and prestige; first contact, manuscript preparation and submission; dealing with reviews and revisions etc.). On the other hand, the workshop takes an analytical look at the genre research article (also research paper) and its defining characteristics and quality criteria (structures, style and register, visual information design, abstract/proposal, presenting and discussing one's own contribution etc.).


Contents
Publication process: different paths to publication, choice of journal, steps and missteps in the review process
Multilingual science: the workshop focuses on English as language of publication but also addresses differences to German (clear and succinct style, role of the writer, being reader-friendly, language resources in writing)
Structure: Tips and techniques in planning and structuring the paper and individual sections, signposting, connecting and the "red thread"
Perspective: Language resources for establishing one's own voice, managing other voices (sources, references) and one's relation to the field (critique and contribution)
Argumentation: Structure of argumentation, effective rhethorics, avoiding fallacies


Aims
Becoming familiar with the steps of the publication process, gaining confidence; planning of future publications (time plan) and avoiding common mistakes in dealing with publishers, editors and reviewers.
Reflecting previous writing experience and practice; professionalization of writing competences for scientific publication, focusing on practical application, text analyses, drafting and revision strategies. Participants are encouraged to bring their own sketches, drafts and manuscripts for ongoing writing or publication projects to the course for discussion and feedback.

Target group
Fellows of the DSHCS who have passed the FÖP und plan to write an article for a peer-reviewed journal

Date & Venue
January 12 & 26, 2023, 9am - 5pm in Kolingasse 14-16, SR 16

Trainer
Mag. Dr. Markus Rheindorf, Privatdoz.

Registration
Send the completed form together with an proposal as ONE PDF document to dshcs.hkw@univie.ac.at.