It's done! Strategies, Practical Advice, and Support for Successfully Completing Your Doctoral Thesis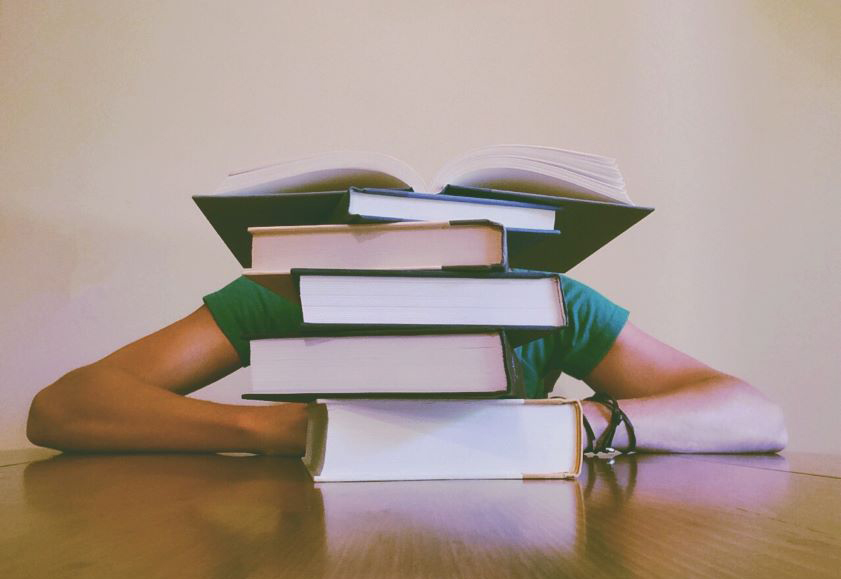 Are you approaching the final stages of completing your doctoral thesis, but unsure how and when to take the necessary steps? Together with the Vienna Doctoral School of Theology and Research on Religion (VDTR), we offer a brown bag workshop series which helps you navigating the process of completing and submitting your thesis.
Finishing a manuscript can be a daunting task, riddled with uncertainties: Have you covered all necessary points? Are your footnotes accurate and complete? Why does your supervisor not respond? What comes after you have successfully submitted your thesis? For many doctoral candidates, the transition from writing to finishing and submitting a doctoral thesis can be challenging. This is further complicated by competing demands of care-work, teaching, job, activism, individual work-life balance etc. which can be overwhelming. It is not easy to prioritize and let go.
To support you in the final phase of your dissertation, we have designed a workshop series which will guide you through the necessary steps towards completing your project and submitting your thesis. Key topics and recommendations on best-practices include:
26 April, 13:15-14:45 Seminarraum 2:

Setting priorities

: to-do-lists & milestone
2 May, 13:15-14:45 Seminarraum 3:

Time management

: finding a submission date & sticking to your time frame
10 May, 12:00-13:00

Formalities

: formatting, necessary documents, printing etc. (online appointment with the SSC)
17 May, 13:15-14:45 Seminarraum 2:

Challenges

: communication with your supervisor(s) & organizing final revision
25 May, 11:30-13:00 Seminarraum 3:

Rite de passage or let go

: after the submission & and how to prepare for the defense
14 June, 13:15-14:45 Seminarraum 2:

Reality check & feedback
Though writing a doctoral thesis is considered to be an individual endeavor, it is by no means a unique experience. As such, our workshop places a strong emphasis on peer-to-peer exchange, providing you with the opportunity to discuss your concerns and individual situation, and share successful strategies with other doctoral candidates.
Do not miss out on this the chance to get the support you need to successfully complete and submit your doctoral thesis. Join us, grab a coffee and take the first steps towards saying "it's done."
Venue
Schenckenstraße 8-10, 1010 Vienna
Target group
Fellows, who plan to complete and submit der doctoral thesis in the (very) near future
Coach
Lea Pelosi, MA, BSc
Registration
To register for the complete workshop series or a specific session write an email until 23 April 2023.