Christoph Beitl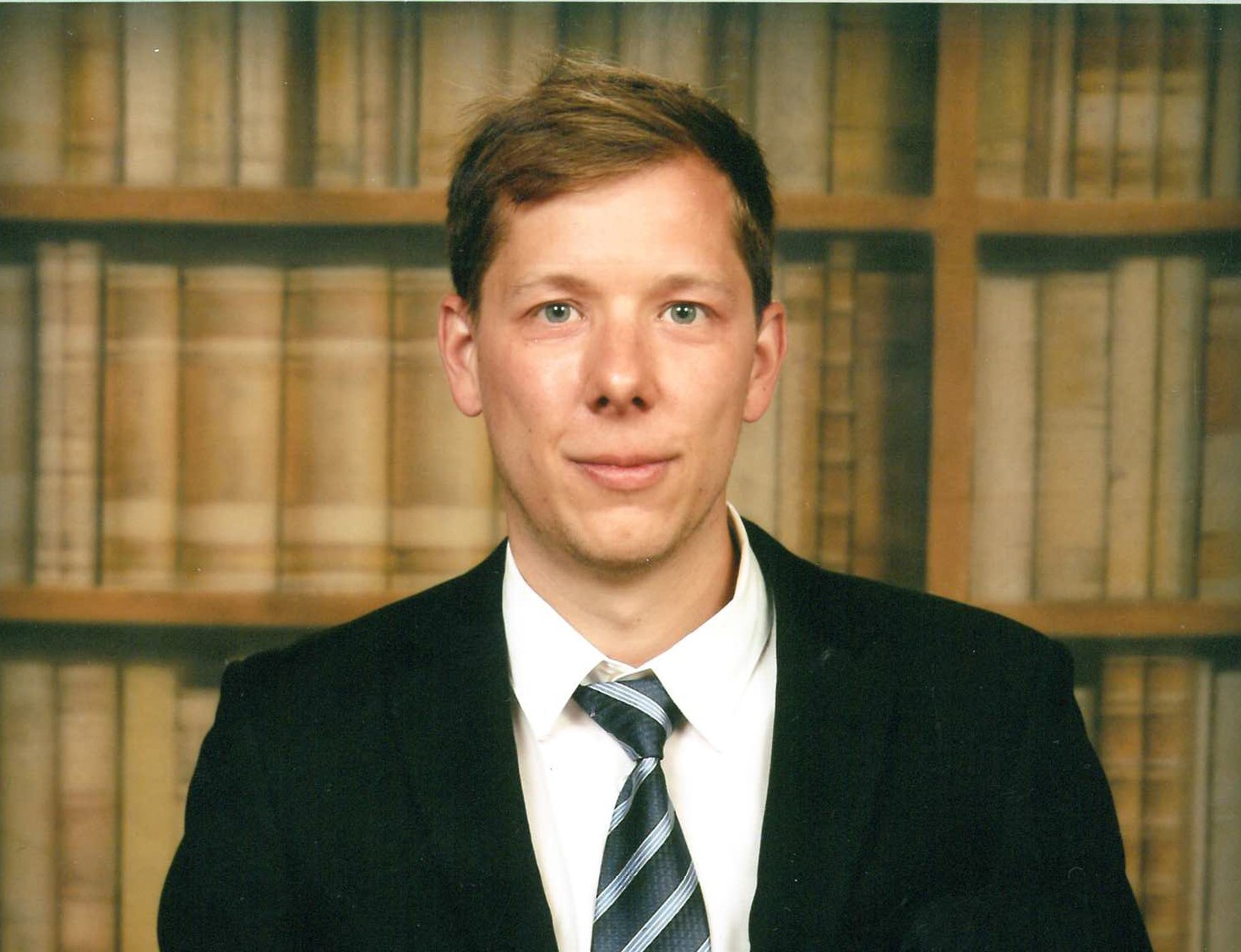 Christoph Beitl
He worked as a librarian at the Vienna University Library and studied History and Contemporary History & Media at the University of Vienna and the University of Bonn. In his master's thesis written in 2020 (supervisor: Elisabeth Röhrlich), Beitl examined Austria's role in foreign policy during the emergence of the independent trade union movement Solidarność which demonstrated numerous transnational relationships and paradoxes in the management of the "Polish crisis" from 1980 – 1983.
The PhD project (supervisor: Claudia Kraft, Elisabeth Röhrlich) deals with transformation of Western trade unions through the lens of transnational transfers and interrelations with the independent Polish trade union movement Solidarność. His PhD project is funded through the Austrian Study Grant Authority which is part of the Republic of Austria. Furthermore, he is a member of the University's research group on New Cold War Studies. Christoph Beitl is also part of the education team of the House of Austrian History since September 2022.
Research interests: European Contemporary History in Comparative Perspective, History of the labor movement, East-West Interconnections during the Cold War, Contemporary history of Austria, Germany and Great Britain
Current research project: Transformation of Western European trade unions from 1980 – 1989 through the prism of relations with the independent trade union movement "Solidarność"
The thesis aims to analyse transformations in trade unions from 1980 to 1989 through the prism of the emergence of Solidarność and the resulting intra-union developments. Developments in Poland from 1980 to 1989 and the way Western European trade unions dealt with Solidarność's sociopolitical ideas and concepts serve as a prism for their transformation. The founding of Solidarność and its program-related membership growth gave wings to the utopia of numerous trade union and leftist intellectual actors in the West. These claims for a changed policy seemed to have many transnational parallels. Programmatic problems of the German Trade Union Confederation (DGB), the Trades Union Congress in Great Britain (TUC) and the Austrian Trade Union Confederation (ÖGB) can be reanalysed and contextualized. Analyzing the reception of the ideas of Solidarność shed new light on the Western social and labor policy in trade unions during the last decade of the Cold War. From this perspective Poland is not regarded as a mere recipient of western ideas. Personal transnational contacts and spaces as well as their interdependencies at the level of trade unions become visible. In addition, this point of view prevents a dichotomy between pioneer countries and stragglers.
Publications:
(forthcoming) together with Martin Gumiela, "Varieties of Economic Nationalism in Cold War Europe: Small State Responses to Economic Change, 1960s-1980s". Research Center for the History of Transformations, Universität Wien, In: H-Soz-Kult, November 2022.
together with Jonathan Hörnig, Obdachlosigkeit in Wien (Podcast). In: Jan Svenungsson, Flora Zimmeter, (Hg.), Kunst am Gemeinde-Bau. Ein Projekt für den Franz-Novy-Hof in Wien, (Edition Angewandte), Basel 2022, 28-29. doi.org/10.1515/9783035625356-008
together with Daniel Meiß (Hg.), Deutschsprachige Presseberichterstattung in der Nachkriegszeit des Zweiten Weltkriegs. Ausgewählte Beiträge zur deutschen Presse, Berlin 2021.